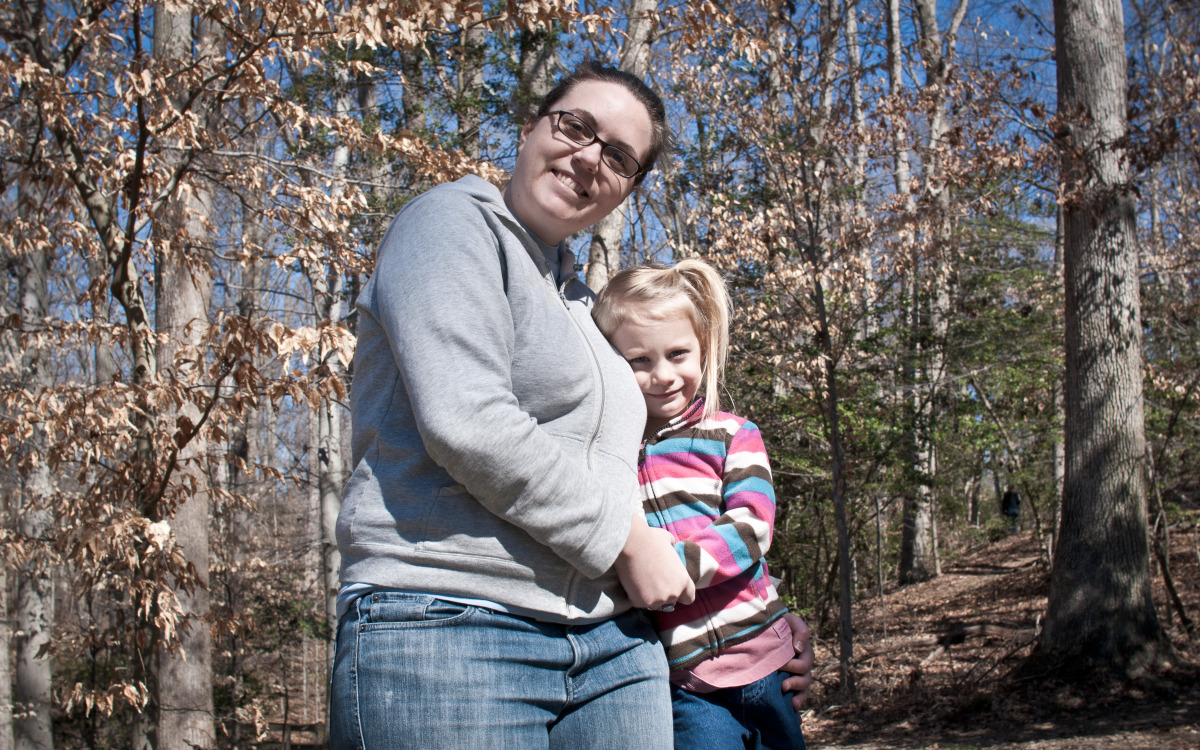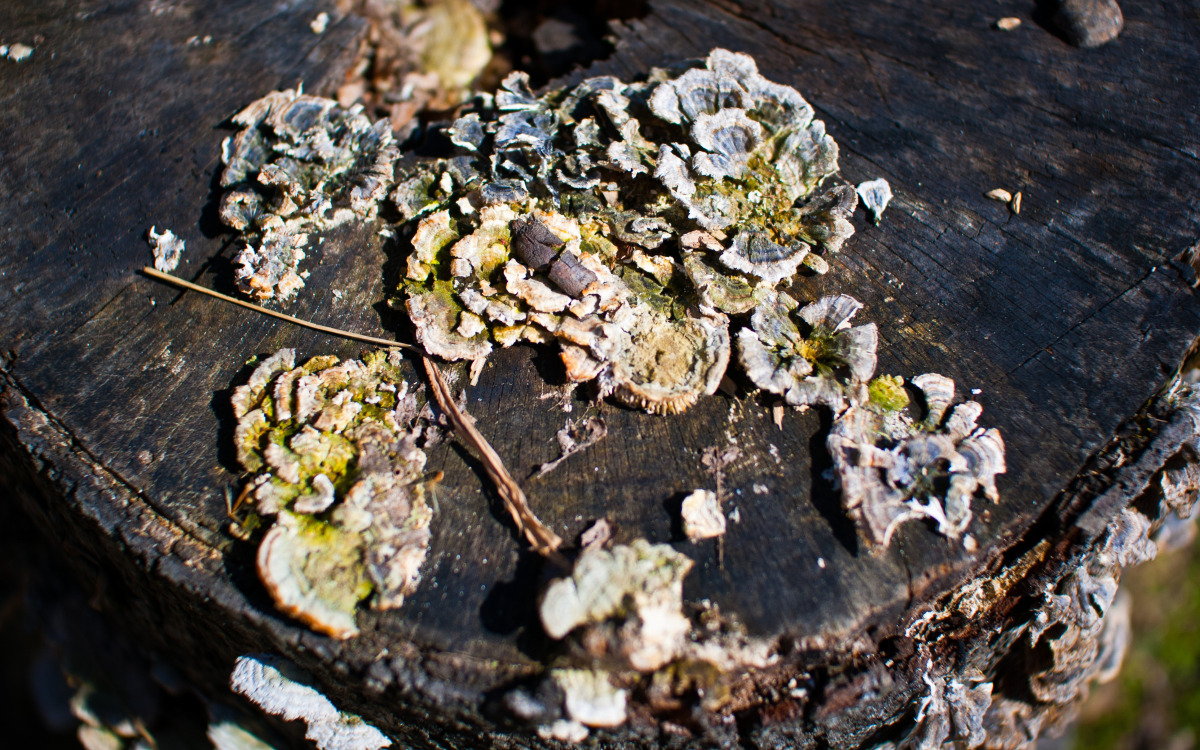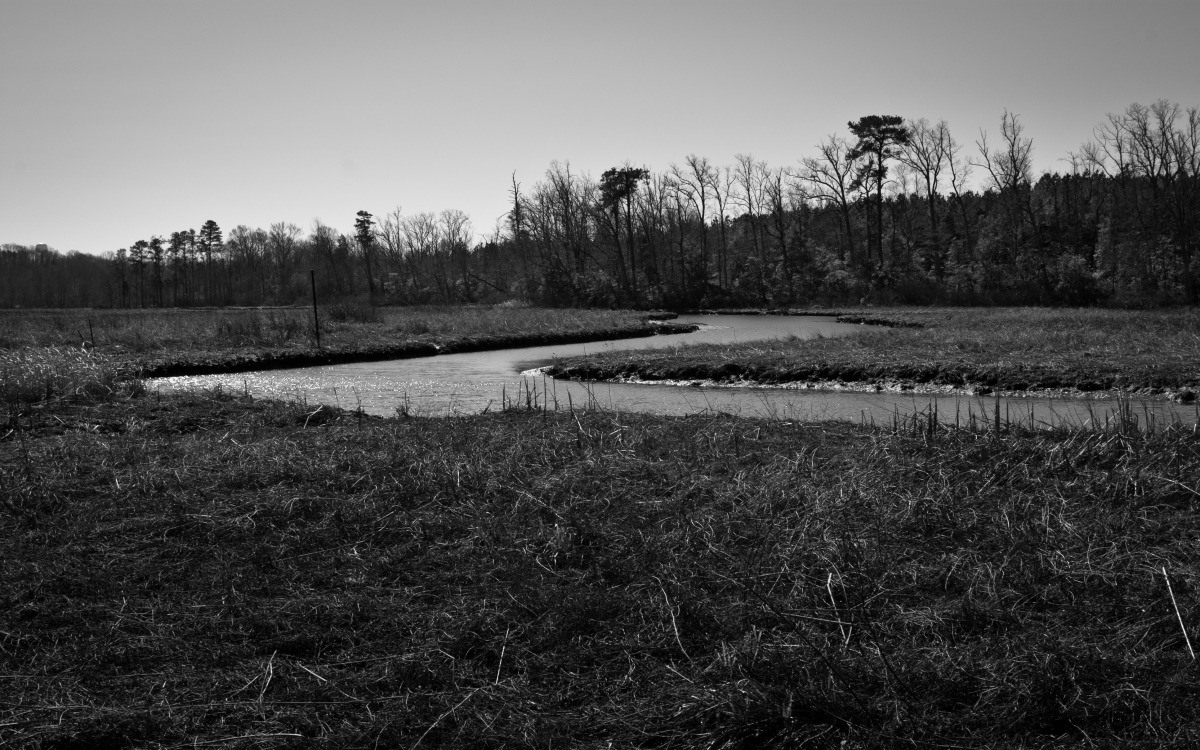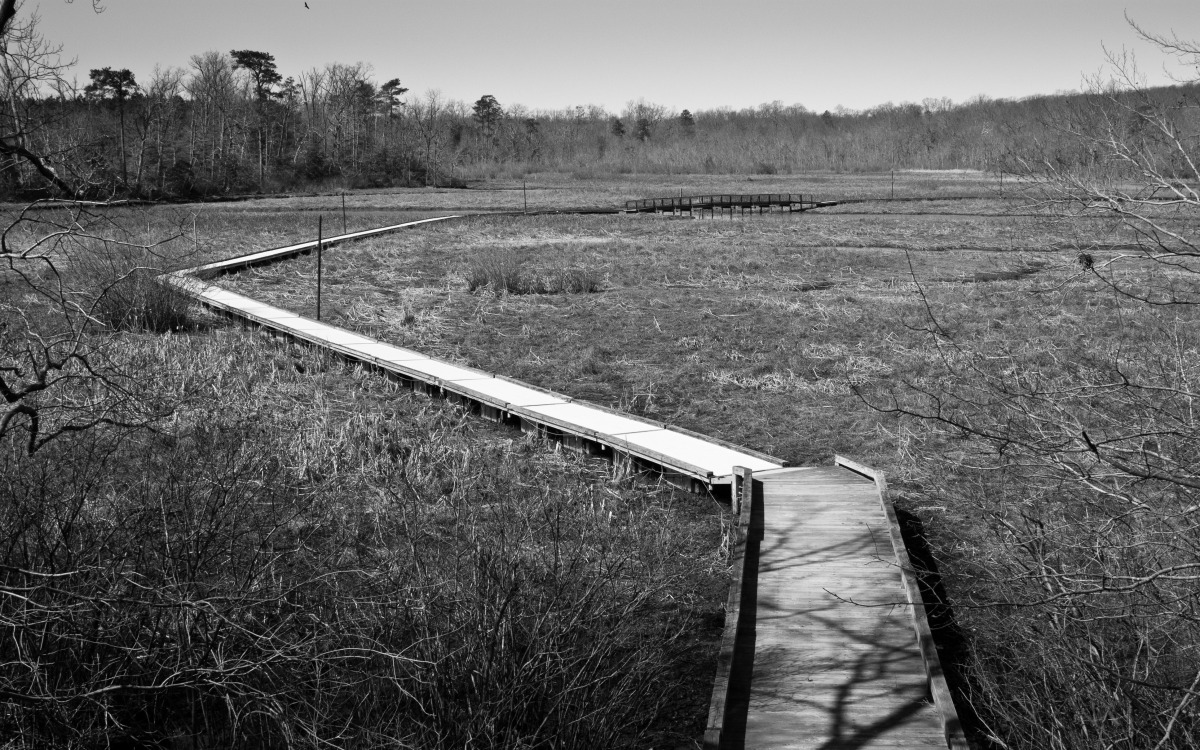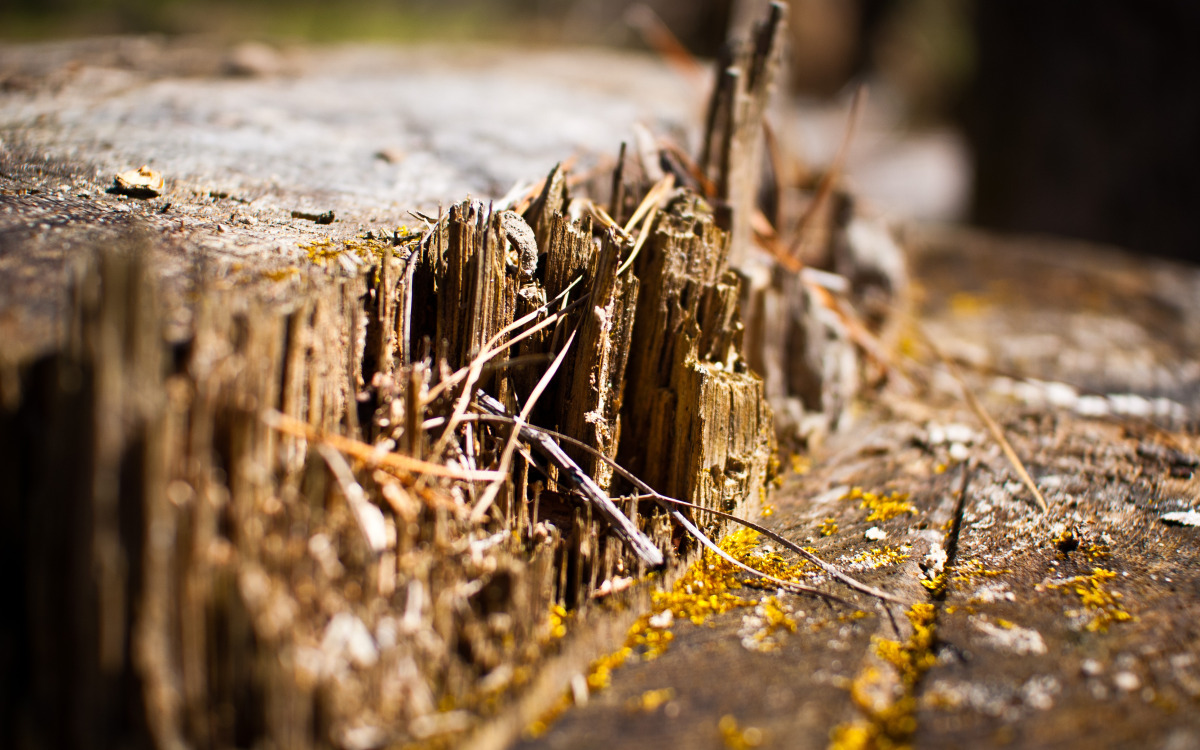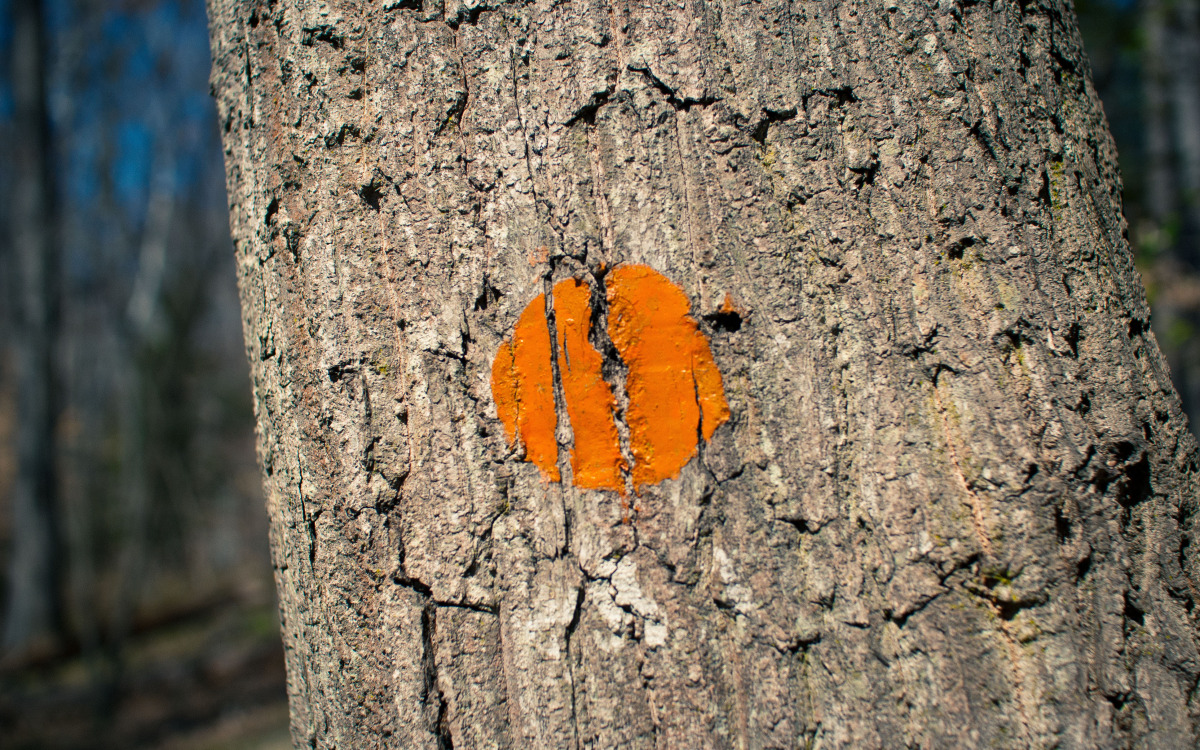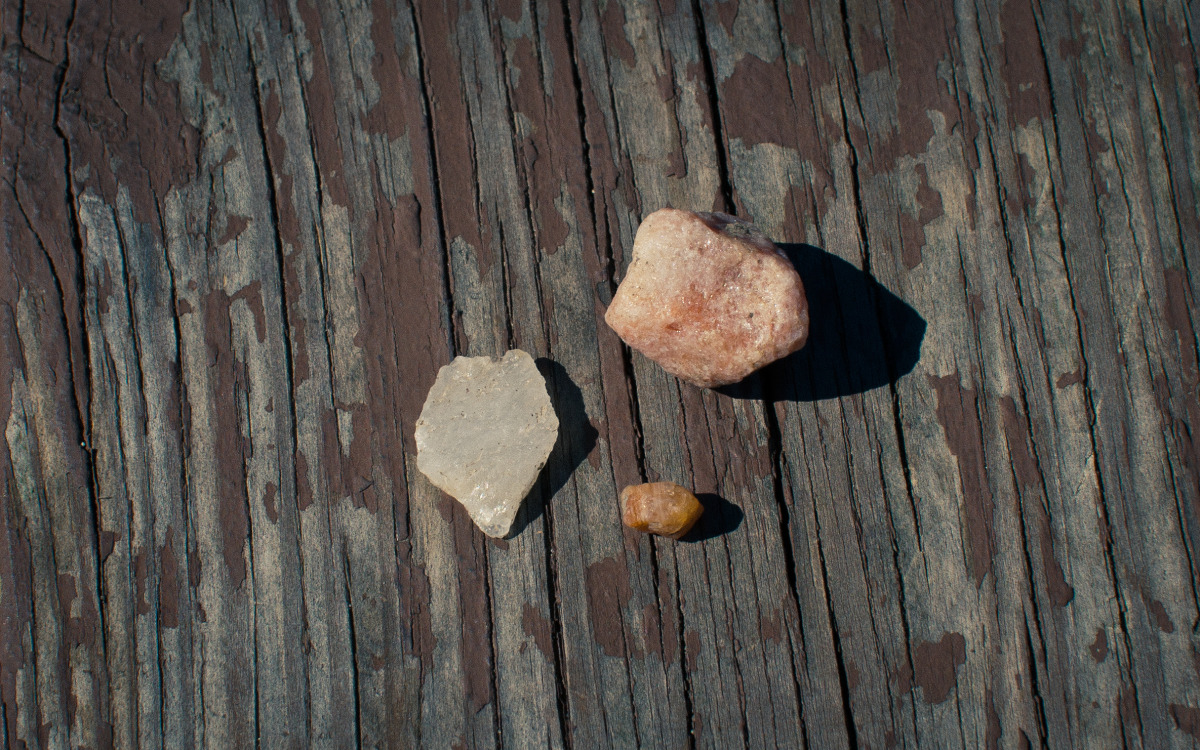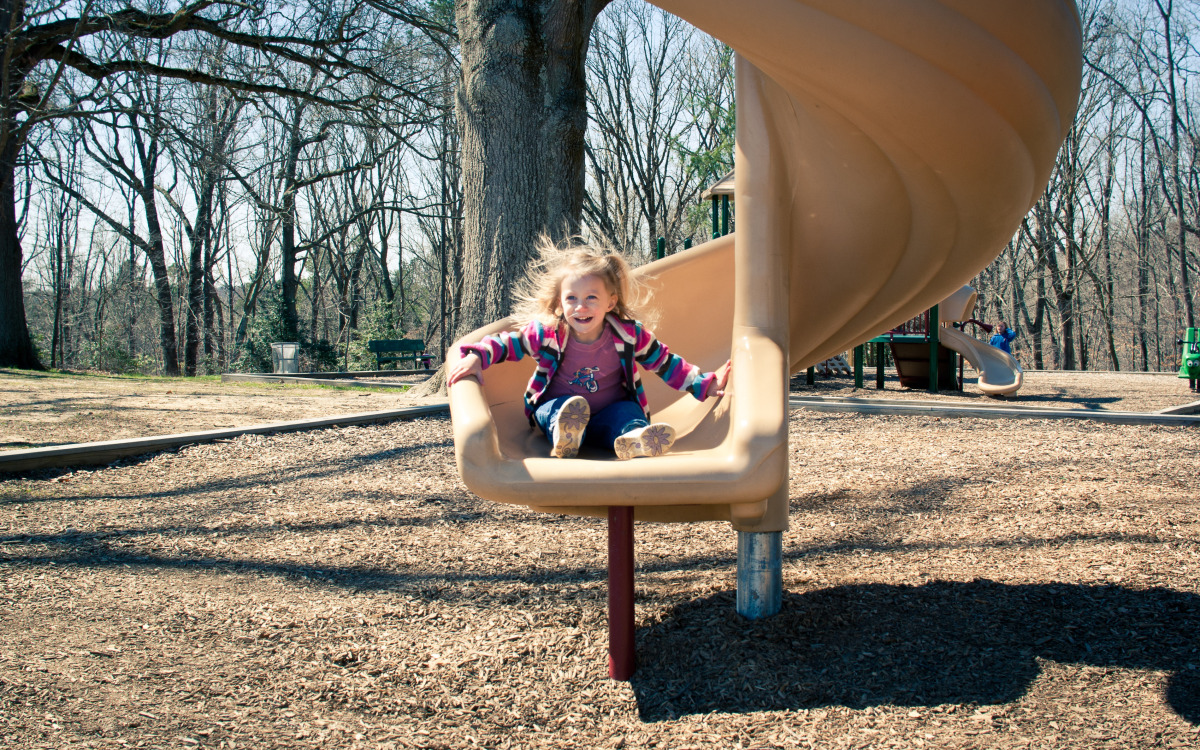 Erin and I took Beatrix to the park today to walk the trails. We usually just do the playground so the trails were a new adventure for Beatrix.
We wound our way around to the marsh and I got some fairly good photos, even though it was cold and the water was very low and there were almost no animals to see. Beatrix did like looking at the minnows and tadpoles in the water, though.
On our way back Beatrix picked out rocks for each of us to keep. Hers was pink, because she likes pink. Mine was orange because I like orange. Erin's was white because we couldn't find a purple one.
And we did find some time to hit the slides before heading home.