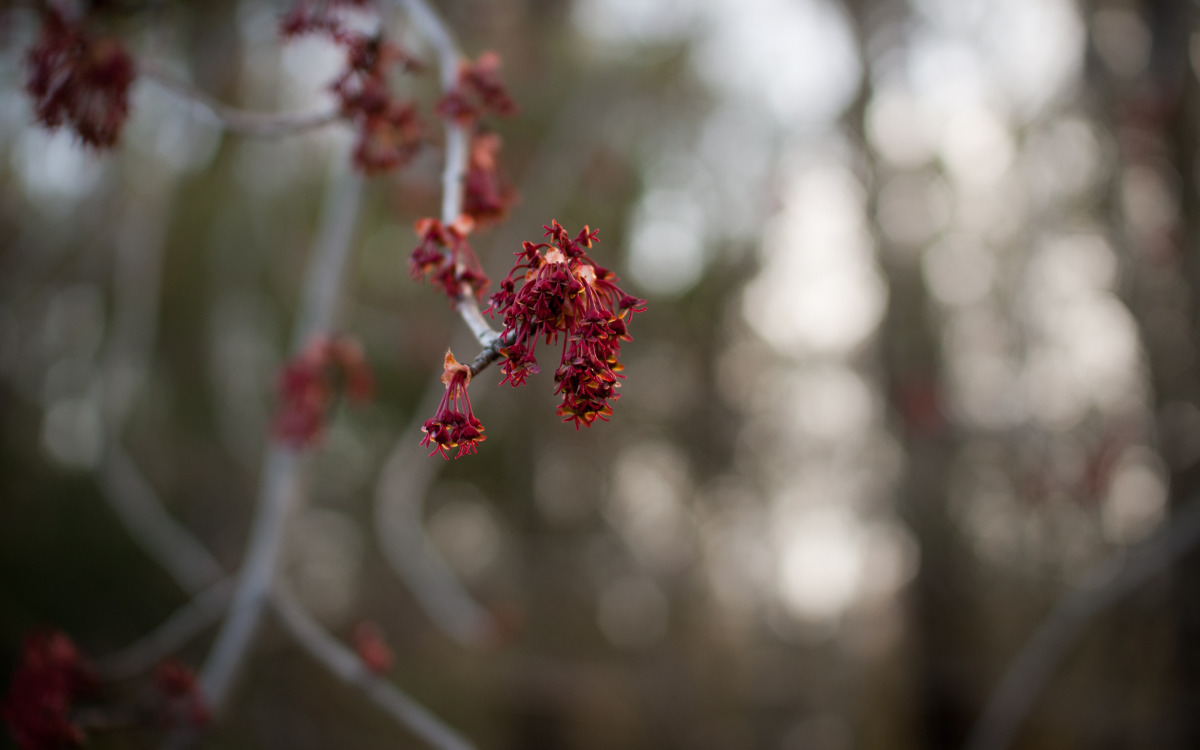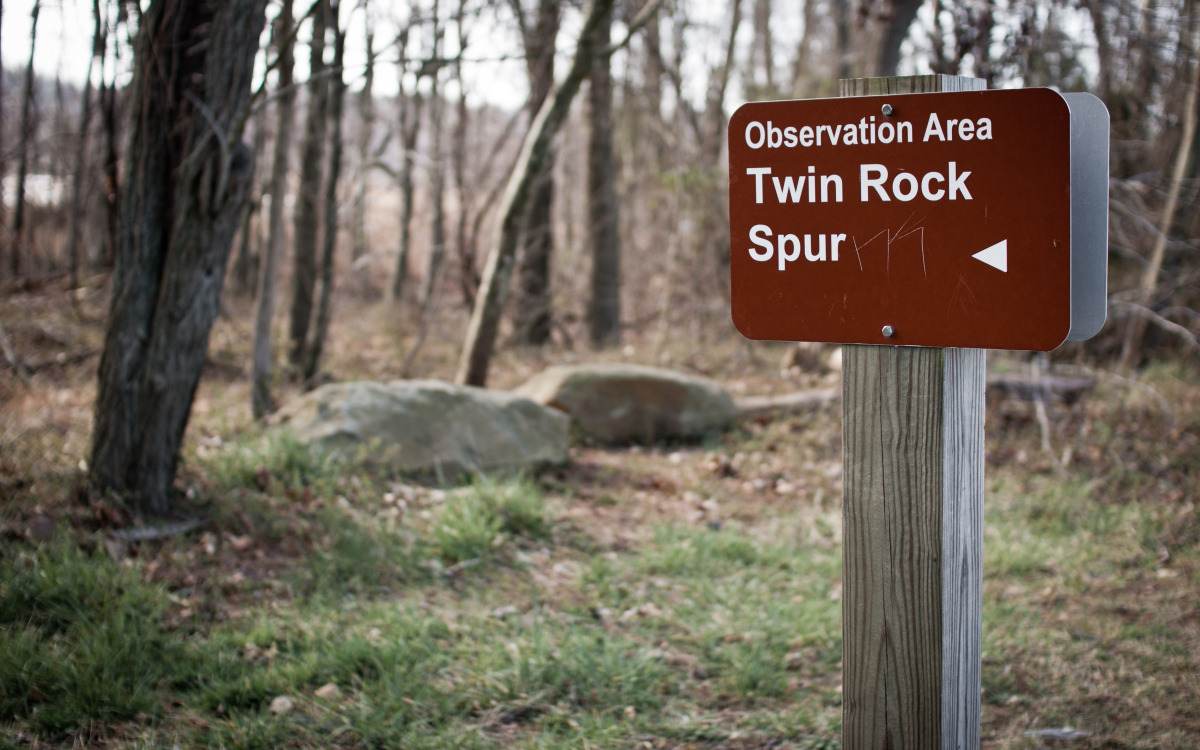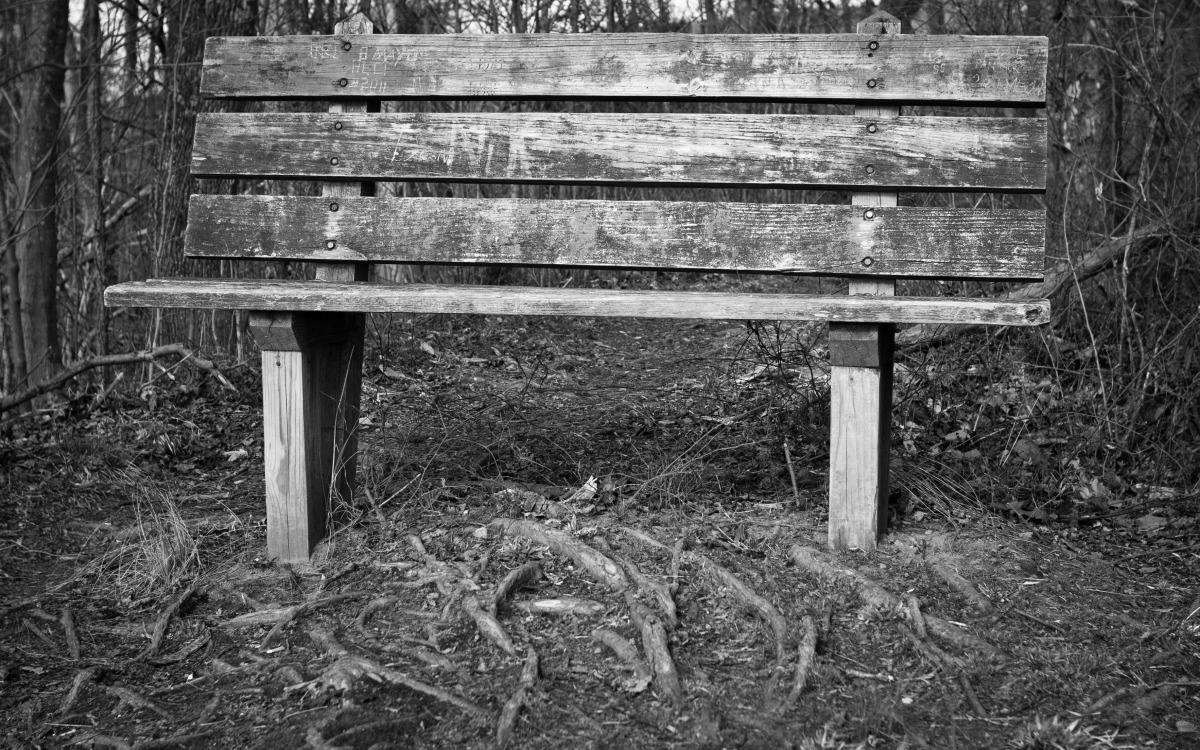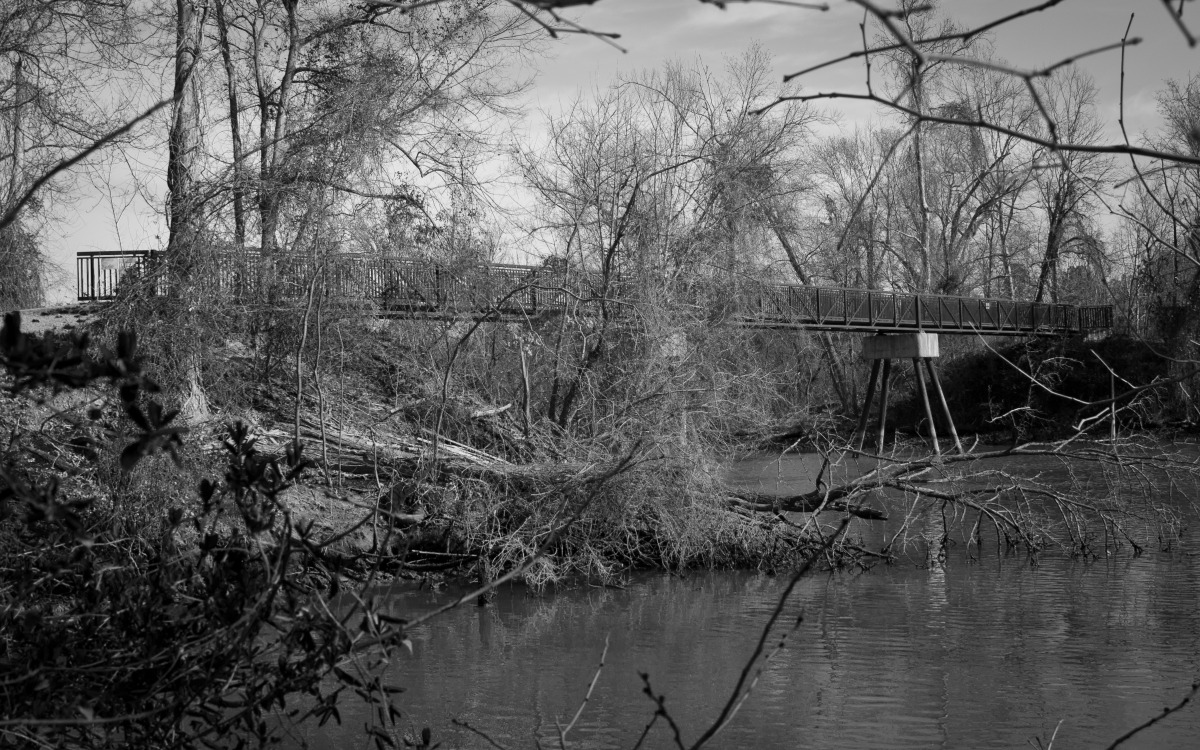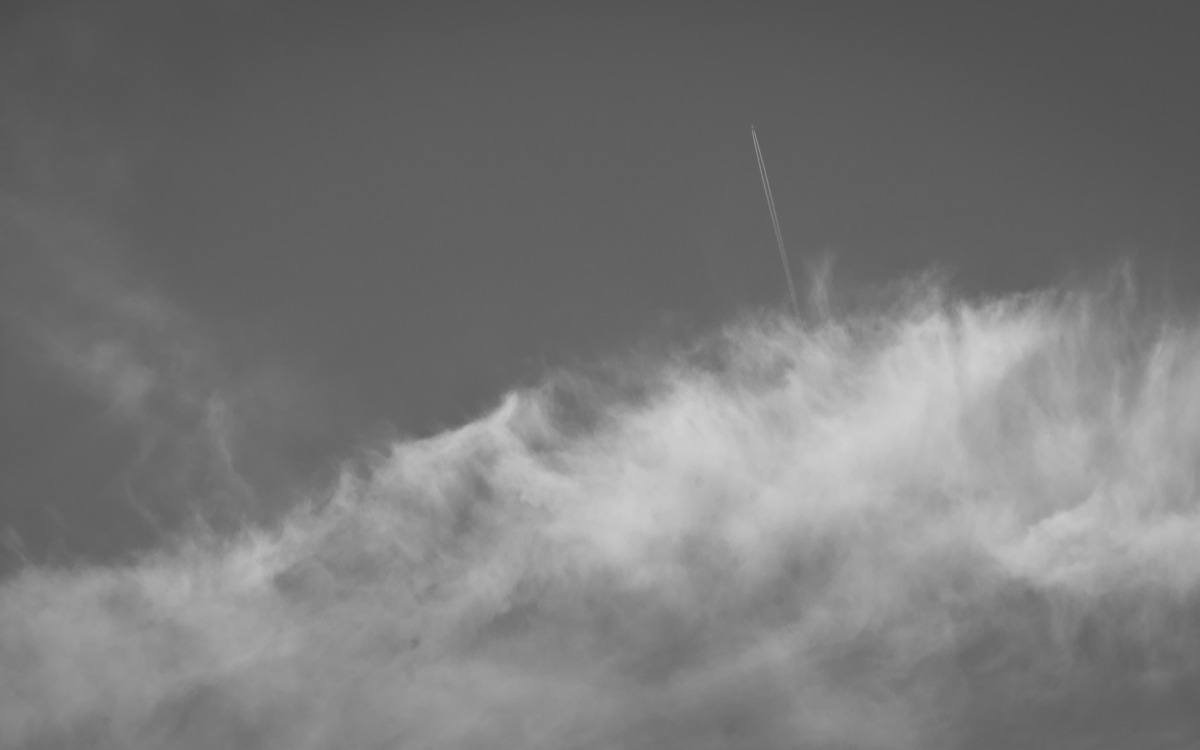 It really was a beautiful morning. I could not in good conscience turn down the chance to go over to Dutch Gap for a quick photo walk. I didn't do the whole loop as it was actually starting to get a bit warm and I had no water with me. I just did a quick hike around clockwise to the footbridge and back.
The trail was quiet this morning. I saw three people and as many dogs.
The light was really brilliant as well. Being 'winter' still — even though it certainly doesn't feel like it — the sun was low in the sky and it was just cloudy enough to diffuse the light a bit. Very nice for photos.
Just as an FYI: I'm talking nearly 100% of my (non-iPhone) photos with a 30mm ƒ1.4 prime lens, mostly shot at either ƒ2 or ƒ4 unless I need to stop down for depth of field. It's not a terribly expensive lens at all — a Sigma — but I love it. It's really perfect for my photography. They've got it available for all major camera mounts. I highly recommend it over any kit lens out there.